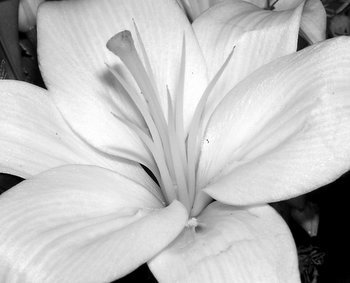 I am at work completely bored right now...
What to do...hmmmm???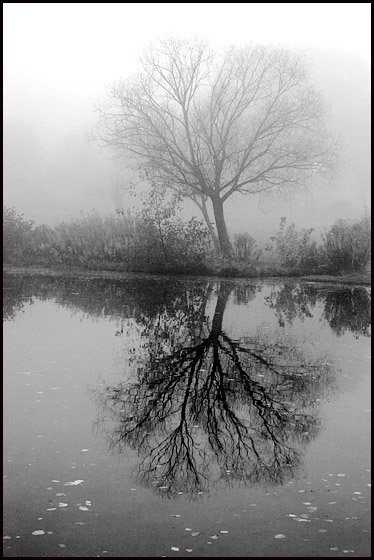 Just not much to do today...just collect the rent...
So here is some random questions for you to ponder...
+How old are you before it can be said you died of old age?
+Do penguins have knees?
+Why is it said that an alarm clock is going off when really its coming on?
+If you pamper a cow, do you get spoiled milk?
+If you fart and burp at the same time, would it make a vacuum in your tummy?
+Why do people constantly return to the refrigerator with hopes that something new to eat will have materialized?
+Is eating a mermaid considered cannibalism?
+Why is it written "May contain traces of peanuts or other kind of nuts" on peanut butter jars. Are people stupid enough not to realize it themselves?
BA HA HA!!!!!!! SO FREAKIN BORED! ENTERTAIN ME WON'T YOU!!???!?!??!
I HEART YOU!